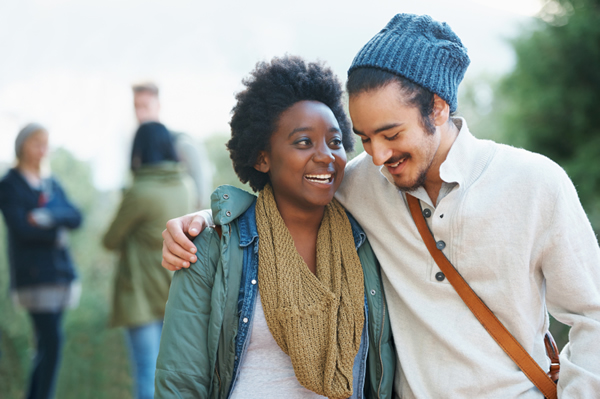 This is a therapy modality in which two people are involved in the therapy.  Couples of all types use therapy as a way to resolve conflicts and improve their relationships, whether it's a long term intimate relationship, a work relationship, parent/child, sibling relationships or some other familial combination.
Couples therapy is a way for two people to resolve problems they've been unable to manage on their own. What I usually find is the two people involved have maxed out their own coping mechanisms, and in order to continue to interact together in a way that is mutually beneficial, both will have to increase their "emotional muscle" in order to handle the anxiety of novelty/ doing things in ways that are outside their comfort zone.  I like doing couples therapy because there's nothing like a partner to keep the other honest.  So while couples therapy can be more challenging than individual therapy for all involved, I see it as a more efficient and effective forum to encourage individuals to grow up and be resilient mature adults.
Working with Long-Term Partners
Most often I work with long-term partners who may be married, considering marriage, considering divorce or are struggling with relationship difficulties of one kind or another.  Common problems or crises that people come in with include but aren't limited to: conflicts around sex, intimacy, finances, parenting; dealing with aging parents; infidelity; struggles around monogamy or having some form of open marriage; work stresses; chronic illness; strained relationships with extended family members; religious differences; and work/life balance.