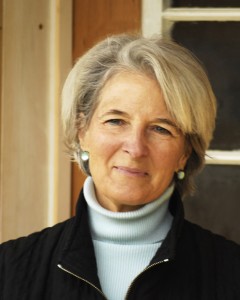 Welcome to my website!  I want to give you an idea of the kind of therapist I am, and what kind of therapy you will have working with me. 
My approach is to tap what's best in you
Drawing on my 30 years of experience, I help you identify your strengths and encourage you to build on those qualities.
I focus on increasing your capacity to tolerate anxiety in order to have greater options and choice in your life. 
Anxiety is inherent in adult life.  Many types of therapy simply seek to reduce anxiety, which frequently has only short-term benefits.  I focus on long-term solutions.


I view our work as a collaborative process.
 I'm an active therapist willing to challenge you to grow. I tell people what I think.  Change is inherently uncomfortable, so waiting until a person is comfortable not only prolongs therapy, it actually inhibits change.