I have found that psychotherapy has the power to impart lasting change to the self, and to human relationships. My goals are to help my clients discover new capacity to tolerate anxiety and to grow, increasing their competency and self-efficacy. I work with my patients to improve their capacity to stay calm under duress, manage their lives better and have congruence between their insides and their outsides.  Clients are often surprised when I point out that they keep the best of themselves to themselves and show their weaker parts to the world at large.
Key Benefits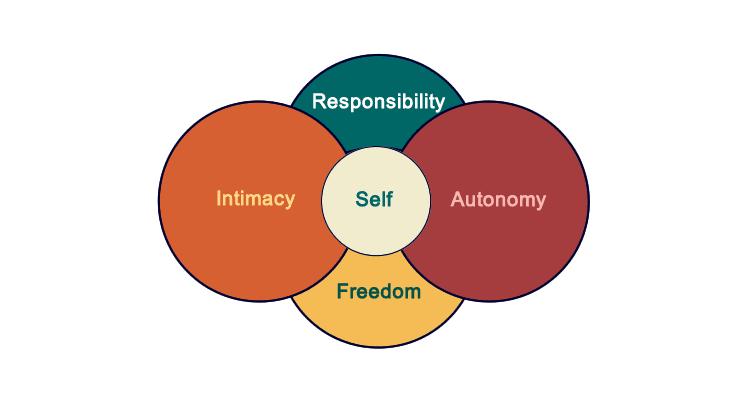 Responsibility:
Transform the burden of responsibility into an enlivening and enriching experience. Shift from being controlled by your environment in work, marriage, children, finance, and parents to greater autonomy and self-control. Shift your experience from burdensome to meaningful and sometimes even fun, and experience the freedom of choice.
Intimacy:
Experience deeper, richer relationships, containing more humor and joy, and better ability/capacity to handle the vicissitudes of life. Bring more of yourself to intimate relationships.
Freedom:
Increase your own power through expanding options and choices, greater creativity, freedom from anxiety and depression, and freedom from external control.
Autonomy:
Learn to self-regulate and make choices that come from the best of you, reduce regret, increase the ability to handle mistakes or failures, and develop increased resiliency.